Igenesis (Shanghai) Co., Ltd. was founded in 2015. The headquarter is based in Shanghai International Medical Zone, with a R&D and manufacturing center of about 7,000 square meters. In addition, there're a reagent R&D center in Guangzhou and a manufacturing center in Shenzhen. The products are widely sold all over China. Igenesis has been focusing on the research and development of POCT molecular diagnostic products combining high technology and biotechnology. Based on POCT molecular diagnosis technologies, Igenesis has successfully developed a series of multiple nucleic acid detection products, which can be applied to the fields of microbial detection, genetic detection for personalized medicine, cancer detection, forensic evidence, food safety, etc.
Under the new trend of "Sample in, Results Out" of global molecular diagnosis, Igenesis has become one of the leading providers of automated fully enclosed qPCR systems with strong technical advantages and market competitive ability. Igenesis' innovative POCT molecular diagnostic system provides highly integrated and fully enclosed solutions for qPCR detection. It is widely used in medical institutions, CDCs, forensic centers, etc.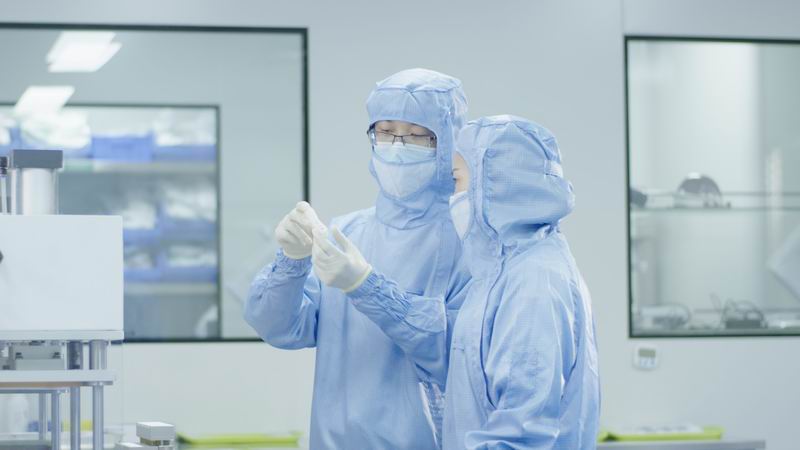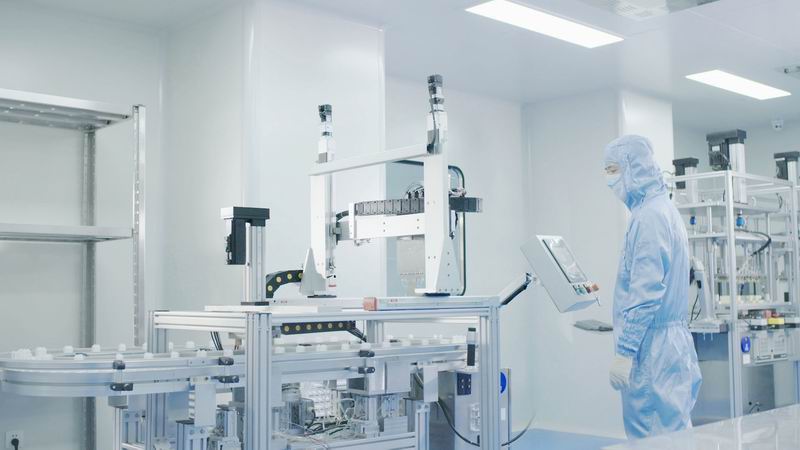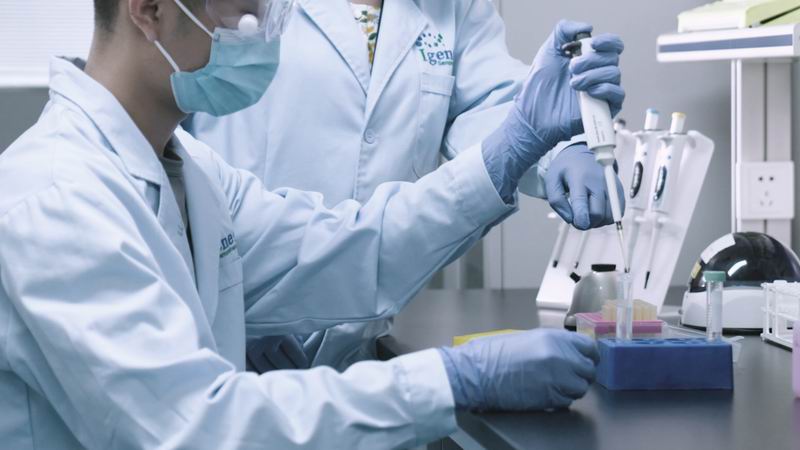 As of August 2022, Igenesis has submitted 105 patent applications and 78 of which have been approved by China Intellectual Property Office, including 11 invention patents, 29 utility model patents, 27 industrial design patents and 9 software copyrights. Besides, Igenesis has submitted 5 international PCT patent applications and 1 of which has been approved by EU. In addition, Igenesis owns 12 trademarks. Multiple products have been approved by CFDA and EU. Igenesis's innovative molecular diagnostic technologies and products have been highly recognized by the state.
In 2018, Igenesis signed a contract with China CDC in the "13th Five-Year" National Science and Technology major project, and jointly participated the research of "Multi-center Evaluation of Tuberculosis Multiple Combination Diagnostic Technology".
In 2020, Igenesis was awarded as "High-tech Enterprise of China". In the same year, Igenesis was listed as one of the emergency taking companies for the prevention and control of COVID-19 by Shanghai Municipal Economic and Information Commission.
In 2021, the product of Galaxy Nano was listed as "Shanghai High-tech Achievement Transformation Project".
Igenesis has around 150 employees, half of which are R&D staff. The company keeps spending a lot in R&D every year, and the products have been widely sold around the world.