Recently, Igenesis (Shanghai) Co., Ltd.  reached a strategic cooperation with PentaBase A/S. Both parties will work together to develop and promote advanced molecular diagnostic products and solutions, and strengthen in-depth cooperation in product R&D, manufacturing, marketing and sales. The combination of PentaBase and Igenesis brings the most sensitive and reliable reagents on a fully automated platform, that not only includes extraction, purification and amplification in a small cartridge, but also minimizes the hands-on time and produces consistent and excellent results.
Through the cooperation, both parties will share resources and expertise, jointly pursue technological breakthroughs and innovations, continuously optimize and enhance the accuracy and reliability of molecular diagnostics, create high-quality and high-performance molecular diagnostic products, and provide more accurate, reliable and efficient POCT molecular diagnostic solutions for the global medical field.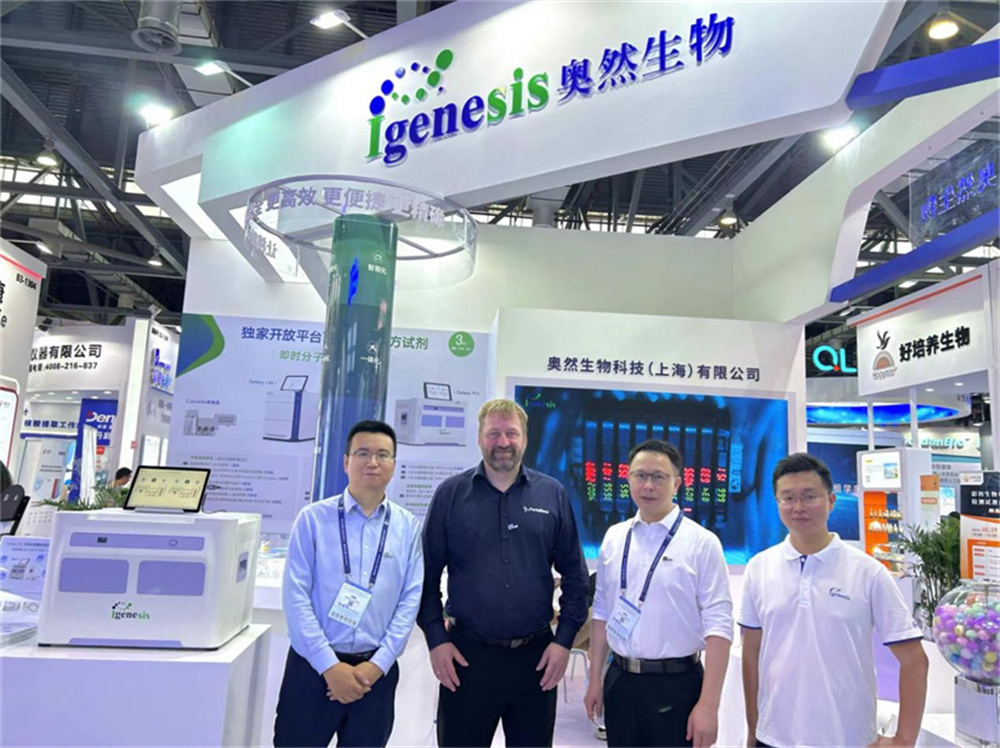 Founder and CEO of Igenesis,Steve Yu said:"As the only point-of-care molecular testing platform accessible to  third parties around the world, we warmly welcome having more cooperation with  global PCR kit manufacturers to bring  molecular diagnostic more easily and quickly to consumers. PentaBase is not only a regular PCR kit producer, but they also have very unique qPCR technology for direct quantification of methylation in untreated DNA, which is innovative technology that can bring more opportunities to the IVD market."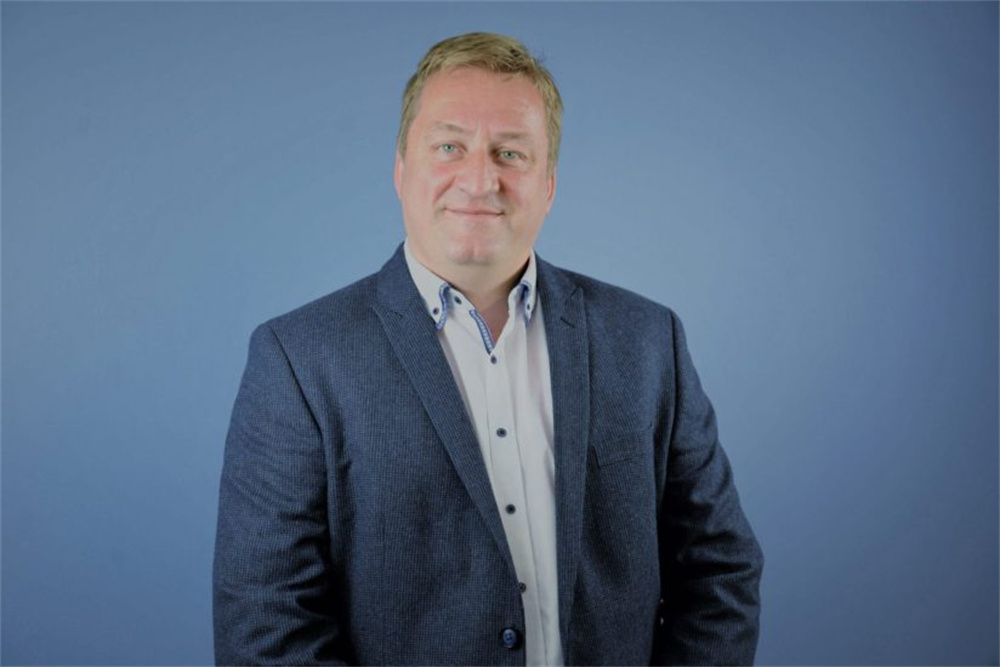 "We are very excited to work together with Igenesis," said Ulf Bech Christensen, founder and CEO of PentaBase A/S. "At PentaBase we are dedicated to our vision, that every patient is unique and deserves to be optimally treated as individuals. We wish to create a healthier society by enabling the correct and timely genetic diagnosis and monitoring the effects of treatment. We firmly believe the combination of our unique Chemistry and the Galaxy Series platform from Igenesis, will bring us yet another step towards fulfilling our vision and benefitting patients around the world. Moreover, integration of our special DNA technologies into automated platforms will strengthen our near-patient testing solution that offers low hands-on-time, ease-of-use, multiplex capability and rapid turnaround time." 
About Igenesis
Igenesis (Shanghai) Co., Ltd. was founded in 2015, has been focusing on the research and development of POCT molecular diagnostic products, combining high technology and biotechnology. Based on POCT molecular diagnosis technologies, Igenesis has successfully developed a series of multiple nucleic acid detection products, which can be applied to the fields of microbial detection, genetic detection for personalized medicine, cancer detection, forensic evidence, food safety, etc.
The headquarters is based in Shanghai's International Medical Zone, with a reagent R&D center and automation production lines for instruments and iCassette in Guangzhou and Shenzhen respectively. Until September 2023, Igenesis has applied for nearly 170 domestic and international intellectual property rights (with close to one hundred of them authorized), and has obtained 9 China Medical Device Registration Certificates and filing certificates (SNMP) and 19 EU CE certificates for their products.
In the future, Igenesis will always adhere to the corporate philosophy of "integrity, excellence, innovation and win-win", which drives safe, fast, convenient and accurate POCT solutions for their customers, continuously exploring the infinite possibilities of genetic testing.
About PentaBase
PentaBase A/S, located in Denmark, is a science-driven company with a unique DNA platform, Intercalating Nucleic Acid® (INA®), an innovative nucleic acid hybridization technology providing customers with robust and precise genetic analyses and services.
As a technology-leading company, PentaBase A/S is constantly pursuing breakthroughs in the field of nucleic acid analysis and detection. They are committed to the development of high-quality, high-performance molecular diagnostic products and have produced a series of reagents and nucleic acid analysis tools based on their INA® technology, which is widely used in the fields of medical diagnostics, drug discovery and genomics research. It has been widely recognized and applied worldwide, gaining a good reputation in the field of scientific research and clinical diagnostics in the process.

---
Post time: Oct-19-2023